Misuse of extension leads is a common cause of fires in the home.
Do you know how to use them safely? Watch this short video for some help and guidance and if there any questions then feel free to ask away, we will be happy to answer your questions.
Overloading of your sockets is very easy to do and is actually done somewhere, in most UK homes. Whether it is overloading or daisy chaining, most households and often workplaces, are guilty of increasing the fire risk. Please take a minute to use the overload calculator below.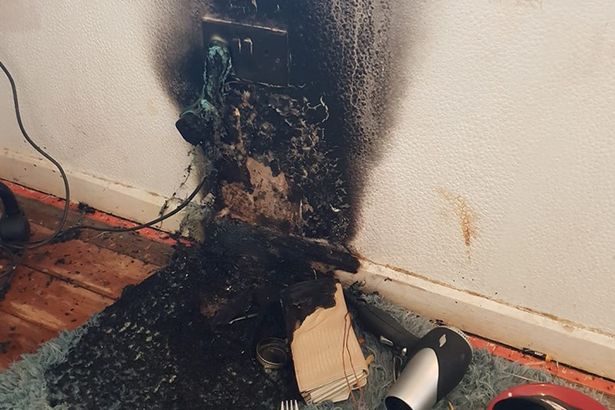 A link to the overload calculator can be found here: